TCS ASPIRE (tcs training program) is a mandatory pre-ILP online interactive learning program for new joinees and freshers.
ILP: Initial learning program is TCS's training program for all the freshers. To get early joining, one should complete aspire early with good leader board rank (Must be under 2000).
 Note: Aspire and ILP programs are intended for freshers joining Tata Consultancy Services. Lateral hires don't have to go through such programs.
Difference between TCS ILP and aspire
Freshers training in tcs revolves around these 2 programs. Aspire is online learning program which you have to complete before getting TCS joining letter and be eligible for ILP. You have to do this at your home.
ILP will be held at tcs training centers and it is 90 days long training where you will get technical and soft skills training. Here also more often you have to do online learning and for some days, faculty will be available to guide and train you. After completing ILP, you will be deployed to real time projects.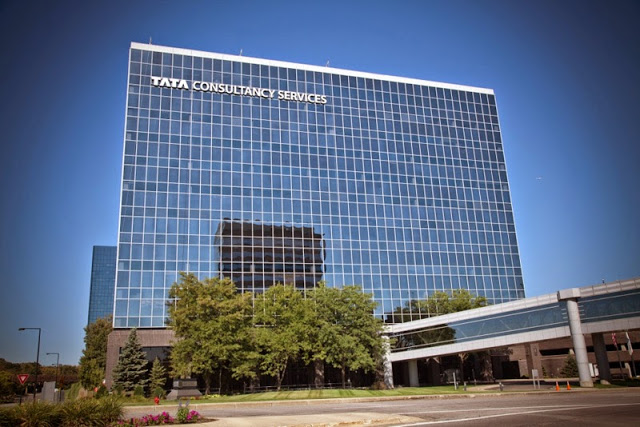 Tcs Office
Aspire TCS Courses
(1) Introduction to Computer Systems
(2) Basics of Programming
(3) Business Skills – The Essentials
(4) Know Your TCS (Tata consultancy services)
(5) Problem Solving
(6) Relational Database Management System
TCS Aspire courses are subdivided into chapters. In order to complete a course in Aspire TCS, all the chapters within it must be completed. Each chapter contains sub-topics. After each chapter, one chapter quiz with 40 multiple-choice questions must be cleared. In order to unlock "Course Completion Quiz", one must complete all chapter quizzes of that particular aspire course. At the end of sub-topic, "Ask Doubts" section is provided to clear your doubts if any. There is no deadline to complete individual course chapters and quiz but there is deadline to complete aspire and that is same for everyone. But ou should complete aspire with good score and leader board rank to get early joining.
To pass each chapter, two attempts are given. The second attempt is available only if you are not able to clear a quiz in the first attempt. However the scores assigned per answer in the second attempt is lesser than that in the first. If you are unable to clear a quiz in the second attempt also then miles earned in that quiz won't be counted and the next module is automatically unlocked.
Aspire Scoring System
For Chapter quiz
(1) 40 questions of 4 miles each.
(2)  Negative marking of 1 mile per wrong answer.
(3) 40 miles is passing score.
For Course Completion quiz
(1)  80 questions of 4 miles each.
(2)  Negative marking of 1 mile per wrong answer.
You can see your consolidated TCS Aspire score and position with respect to other peers on Leaderboard. List of top 200 with their scores are displayed on aspire leaderboard.
Once you complete any course completion quiz before deadline, you can also "Reset course" in order to improve your score. After resetting a particular aspire course, the miles earned in that course will be deducted from your total tcs aspire score.
If you have any doubts regarding Aspire or ILP, either you can mail your query at ilp.support@tcs.com or contact aspire tcs support team at 1-800-209-3111 (Toll-Free) / 044 – 6616 2107 / 044 – 6616 2099.